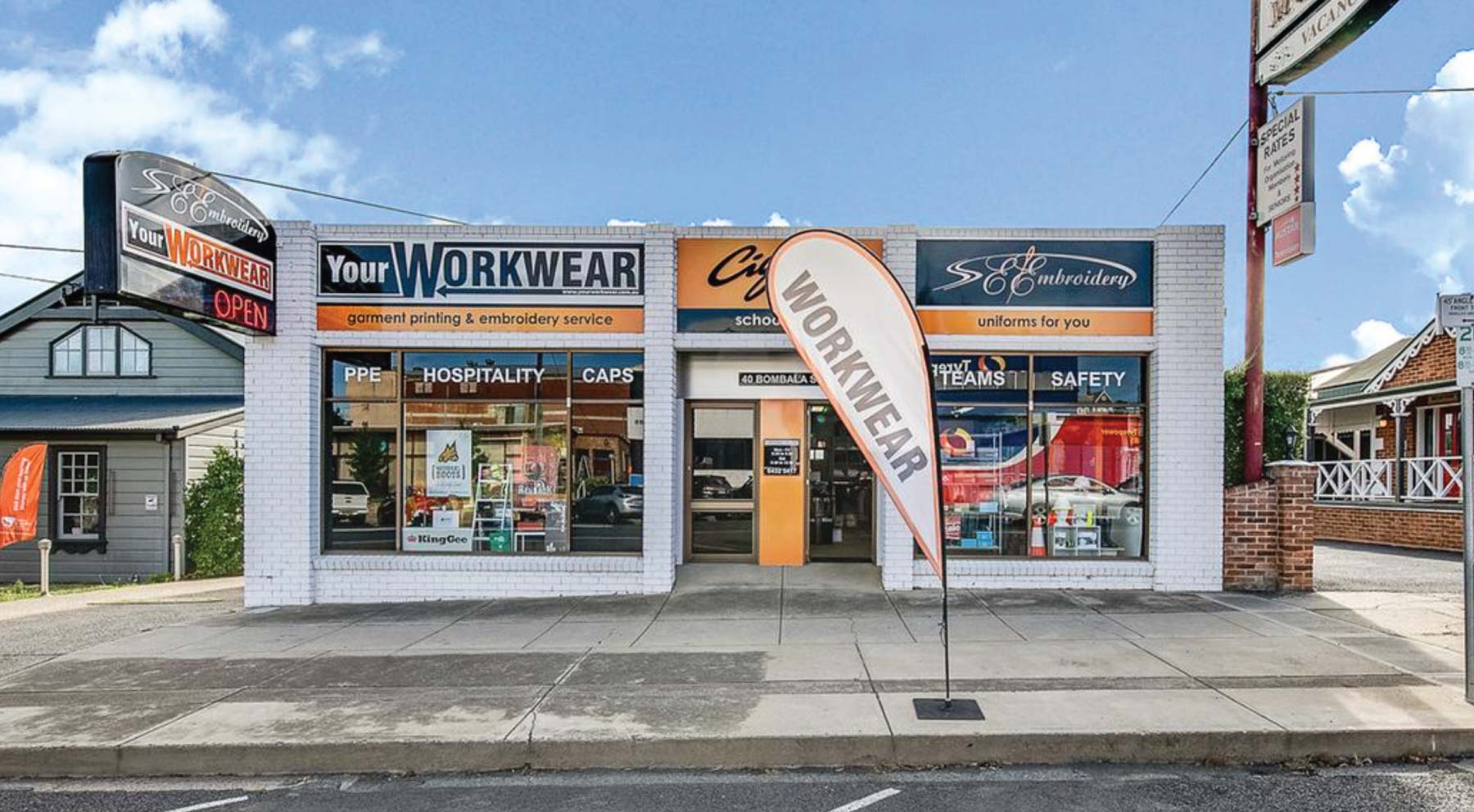 Welcome to Your Workwear, your bricks and mortar, your full-service uniform and workwear store.
Celebrating 20 years of commitment and dedication to a wide range of industries both here in the Snowy Mountains of NSW and our online customers Australia wide.
Our product range covers businesses from large workforce companies to sole traders, with the emphasis on supplying the best outcomes to suit the individual requirements of the safety and comfort needs with the look and price to suit all budgets.
Personalise your garments
In addition to suppling your clothing, we are always happy to Quote for the additional Logo Embroidery and Printing services, which are all carried out inhouse with high regard to quality.
Utilizing our onsite Printing and Embroidery Service, we are able to personalize your team uniforms or work clothing, using the worlds' best embroidery software, Wilcom ES. And with over 20 year's Embroidery experience, our team are dedicated to quality and customer satisfaction, offering you a truly individual touch to meet your needs.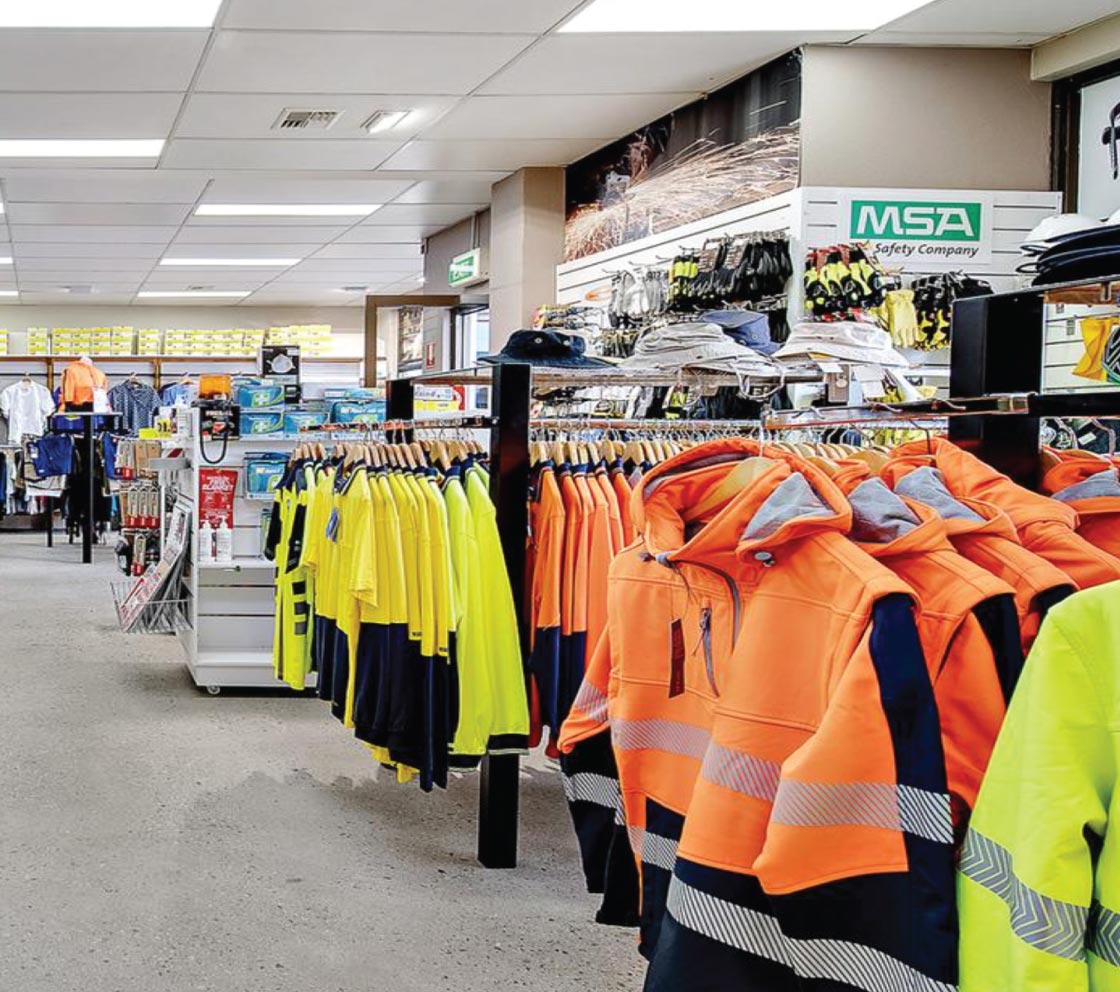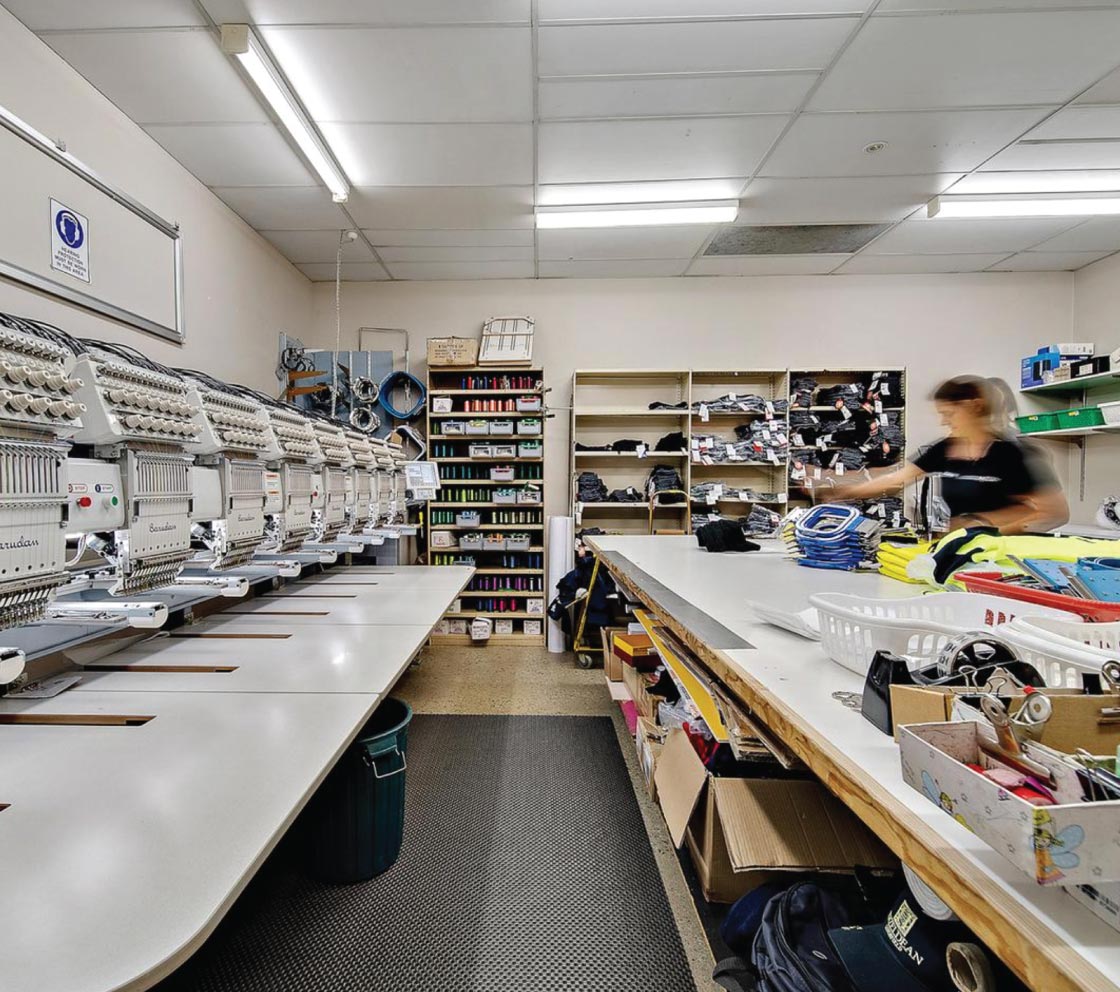 Excellent Customer Service
We know how busy you are and have created our online store to take the stress out of purchasing your next uniform. We have the brands and styles your staff will be happy to wear which, makes your job as employer, easier when it comes to staff uniforms.
We offer you, a hassle free, fast, efficient and pleasant experience. If you cannot find the style, colour or size you need, please don't hesitate to call us. There is a huge range of options available, in caps or Polo's for example, and we simply cannot feature each one on our site. So call us, our professional and courteous staff are customer focused and every effort is undertaken with the customer in mind, to ensure needs are met.
Your cart (
0

)

||title|| was added to your cart.

||count|| items were added to your cart.